GREAT PROJECTS REQUIRE GREAT EXPERIENCE
Dimensione S.p.A

Dimensione S.p.A. has been operating in the building and technological systems sector, since 1984. Over the years, as the areas in which the Group is involved have expanded, a series of subsidiaries have been set up with targeted specialisations, which have enhanced our design and executive expertise and created Gruppo Dimensione. These companies and their divisions are able to offer an integrated service that starts with the design, includes testing and is completed with maintenance.
GREAT PROJECTS REQUIRE GREAT EXPERIENCE
Mission
Our aspiration is to be a general contractor and point of contact, with a recognised identity in terms of quality and safety, in sectors such as industry, commerce, services and health, to mention just the main ones.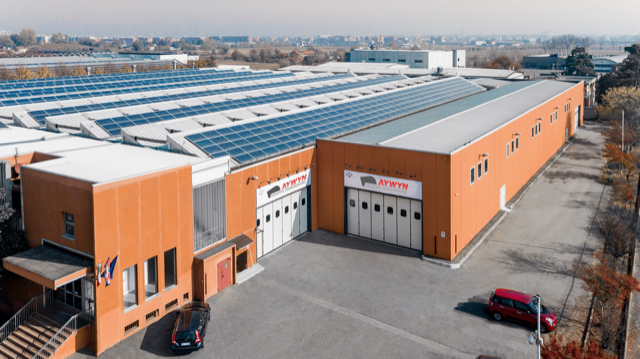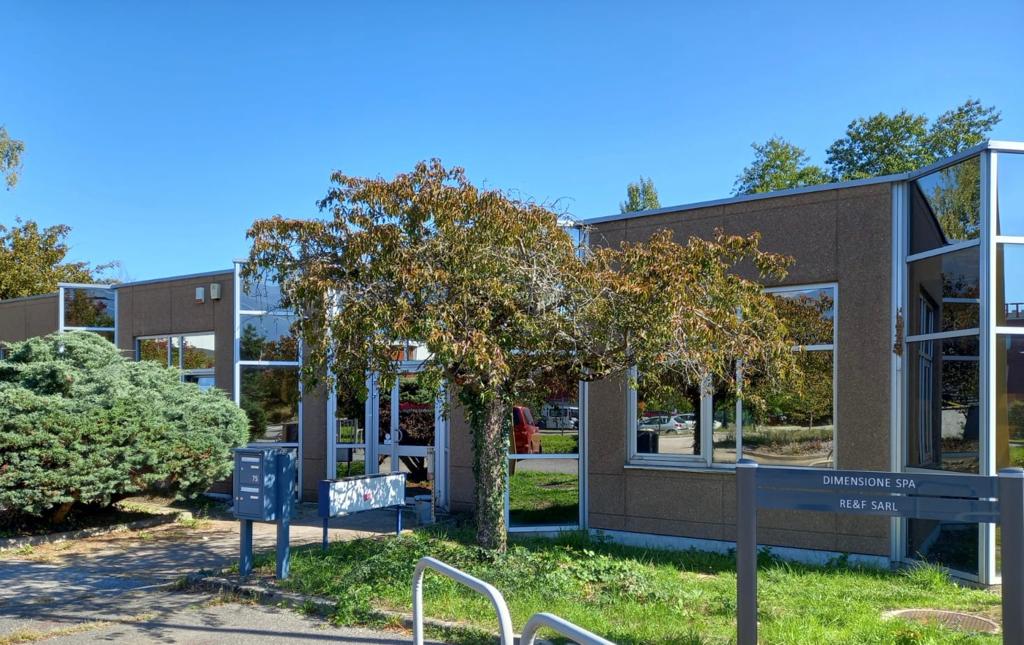 GREAT PROJECTS REQUIRE GREAT EXPERIENCE
Vision
The quality of our work is what we will be remembered for, as a result of our being constantly dedicated to carrying out high-quality projects, while ensuring the health, safety and well-being of all our employees through our commitment to providing a healthy and positive work environment.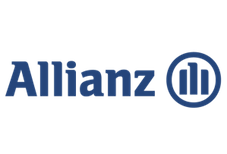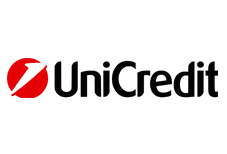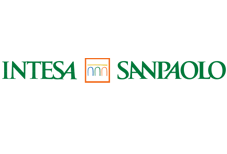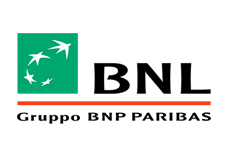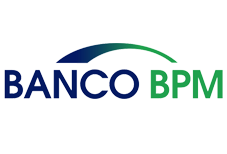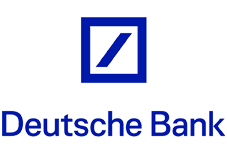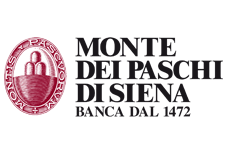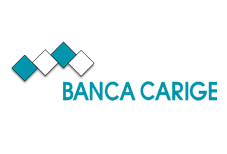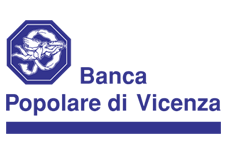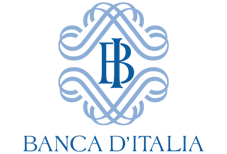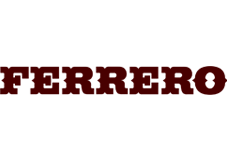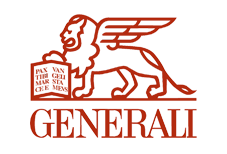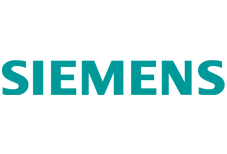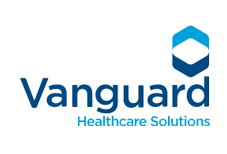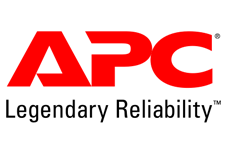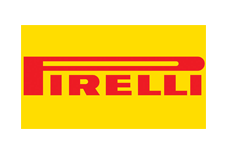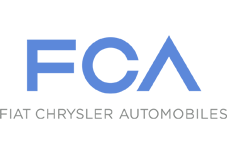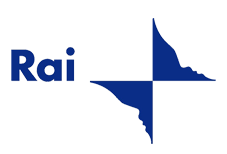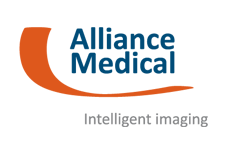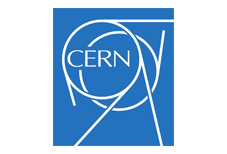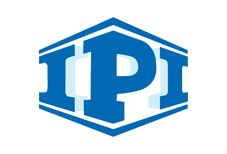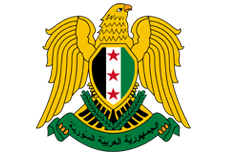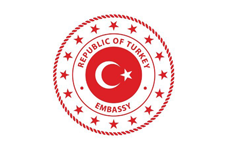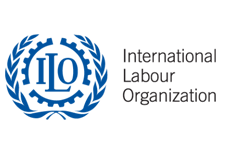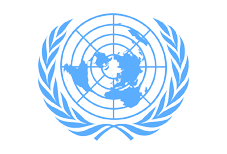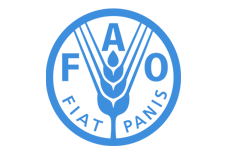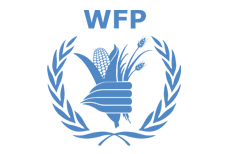 thousand
bank offices built
thousand mq
of carpentry work