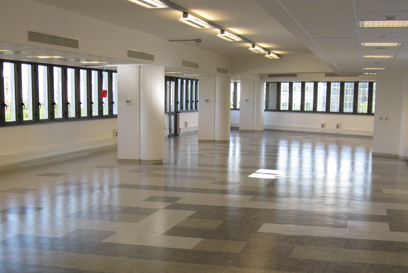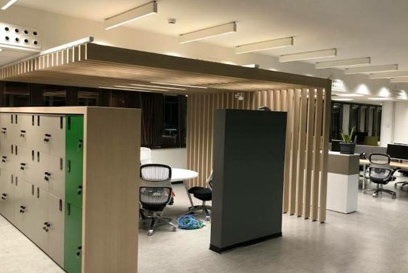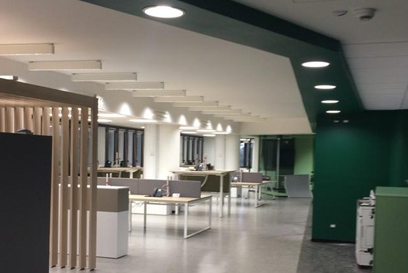 The Group offers Hard Facility Management services ranging from ordinary and extraordinary maintenance of technological systems to building maintenance with a diversified portfolio of customers in both the public and private sectors.
All services are managed and provided through an organisation made up of technicians with many years of experience and highly specialised in the management of large property assets.
Our fully integrated operating structure means we are able to maximise opportunities to promote innovation, share best practices between contracts with similar customers, use resources more efficiently and thus meet fluctuations in requirements and skills on each customer site, creating operational synergies, aimed at reducing costs within the services offered.
Our ability to provide all the main Hard Facility Management services means we offer our customers a more streamlined and effective framework for controlling both the quality of services and the costs of the services we provide within individual buildings or large scale, multi-site portfolios.
thousand
bank offices built
thousand mq
of carpentry work