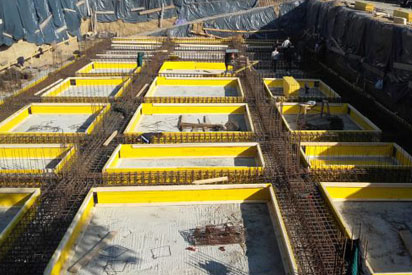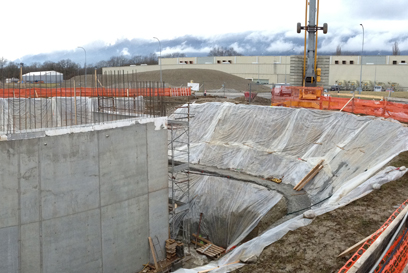 The construction and renovation of properties with the "turnkey" formula represents the core business of Gruppo Dimensione.
Its commitment is to guarantee high quality standards, using innovative technologies and materials, suitable equipment and making use of highly qualified and reliable staff.
Through its continuous search for excellence, the Group places its values and culture at the customer's service to best meet their needs.
The authorisation to renovate buildings protected by the Superintendence of Cultural Heritage, as well as the multi-year framework contracts with the international organisations of the UN and CERN, certify more than words could the way the Group operates and relates to its customers.
The in-house Technical Office means we can develop executive projects including different technologies:
• Civil and industrial building works
• Electrical, telephone and data transmission systems
• Mechanical systems (air conditioning, heating, water and sanitation)
• Special systems (fire, safety, medical)
thousand
bank offices built
thousand mq
of carpentry work